This article originally appeared on August 10, 2017 in CAA Magazine. Click here to see the original version
---
Great food, scenery, architecture and more are waiting just across the bay from San Francisco
Where do you find a town with Mediterranean weather, legendary restaurants, wooded hills, an unspoiled waterfront and stunning architecture? The answer is just across the Bay Bridge from San Francisco. Welcome to Berkeley.
In this dynamic university town with only 10.5 square miles and a population of 119,000, there seems to be no room for the middling. Berkeley goes to extremes, whether in academic excellence or student demonstrations, superb theatre or music, architecture or natural beauty, and—perhaps best of all—in food. Here are the top 10 exceptional offerings.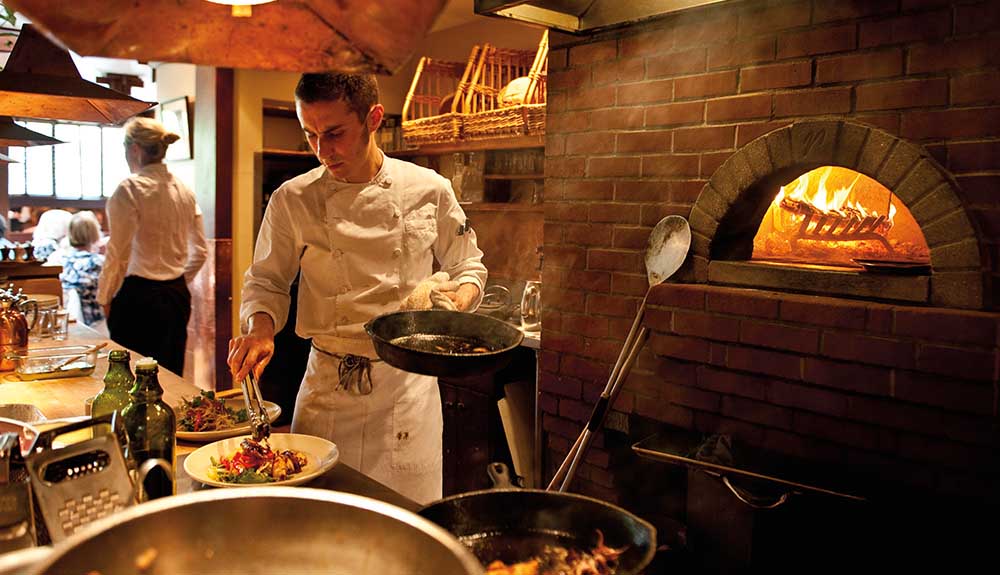 1. The birthplace of California cuisine
The area on and around Shattuck Avenue has been dubbed the Gourmet Ghetto for its collection of Berkeley staples. Eat your way through Chez Panisse, the restaurant that started the locavore trend; the Cheese Board Collective Bakery and Cheese Shop, open since the 1970s; and Saul's Restaurant and Delicatessen, which adds artisanal and Middle Eastern touches to traditional deli fare.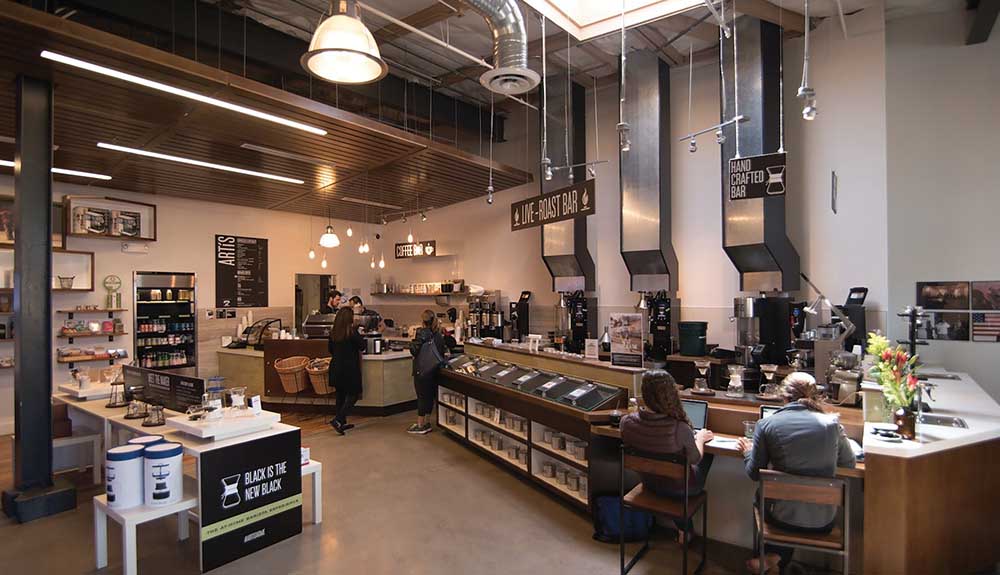 2. A steady supply of caffeine from great cafés
They're everywhere, and they had better be good to survive. Before other chains came to town, there was Peet's (Starbucks began by buying its beans). Today, the hot spot is Philz, known for its drip coffee and must-taste specialties like a mint mojito iced coffee. And students flock to Caffe Strada on College Avenue, facing the university, for espresso, pastries and outdoor seating.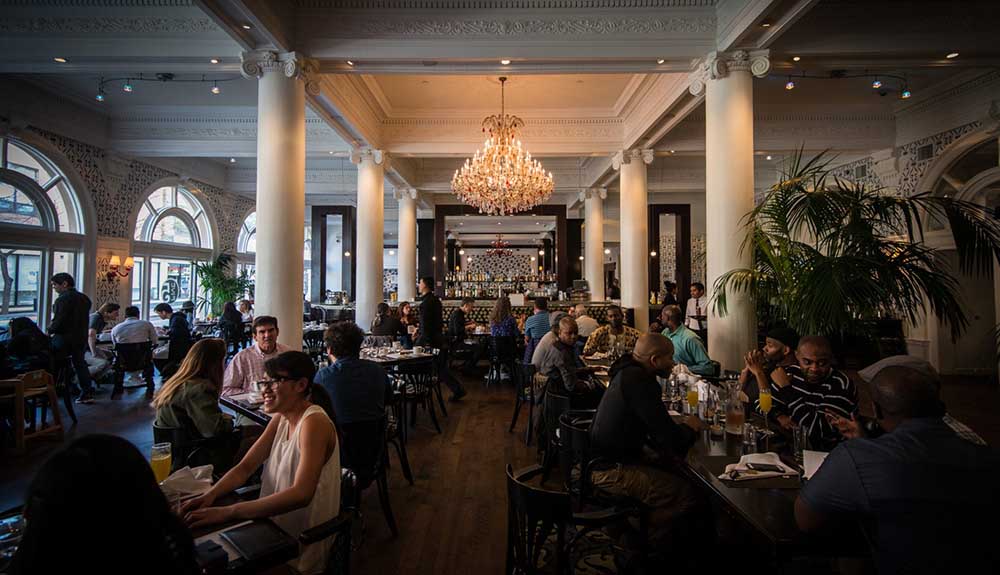 3. Restaurants to satisfy every appetite
High-quality eateries abound, from budget holes-in-the-wall to the chic Five, which celebrates American cuisine in the unsurpassed setting of the Hotel Shattuck Plaza, a historic landmark built in 1910. Prices are surprisingly moderate.
Don't miss Comal, a popular haute Mexican restaurant situated in a pared-down industrial building with exposed concrete walls and an open kitchen. Start with jicama (also known as Mexican turnip) and cucumber with lime and chile arbol, then try the succulent roast chicken with fire-roasted fingerling potatoes, served with black beans, achiote-spiced rice, and house-made salsa and tortillas.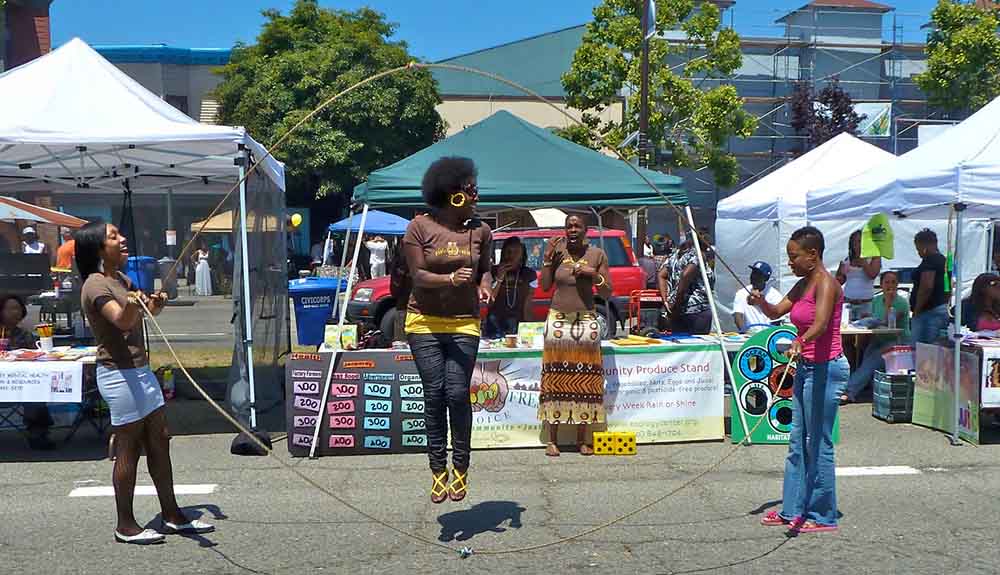 4. The lively Downtown Arts District
Big-city theatre is performed at the Tony Award–winning Berkeley Repertory Theatre, while the Ashkenaz Music and Dance Community Center is a hub for world music. Freight and Salvage Coffeehouse has folk and traditional music. Stroll past the Addison Street Windows Gallery and view the art installations right from the sidewalk.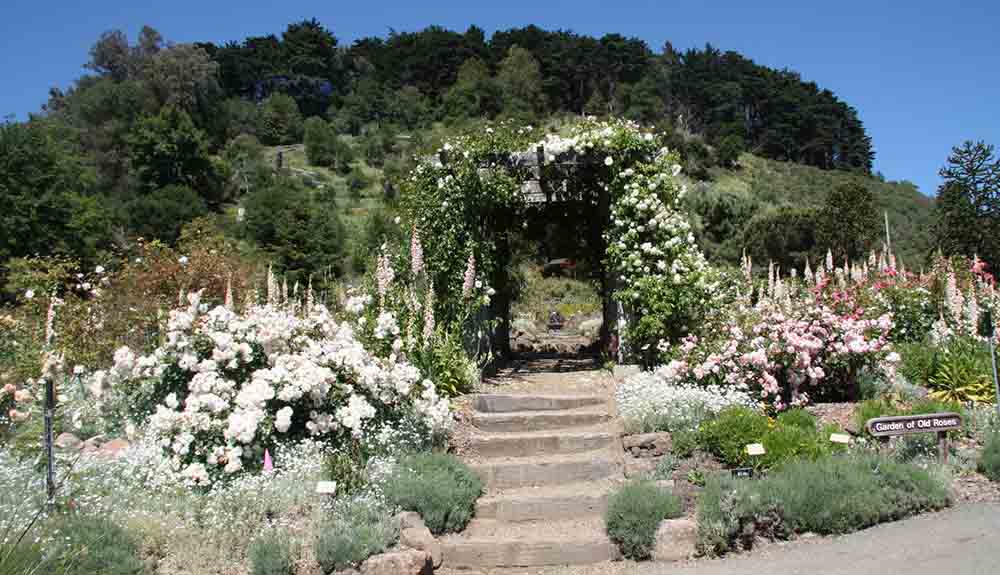 5. Lush botanical gardens
California has more plant varieties than any other state—and you'll find many of them at the 34-acre Botanical Garden at UC Berkeley. Perched in the Berkeley hills, the park offers a view over pine and oak forests to the Bay Bridge beyond. Signs along the walking paths point to flora from the region and around the world.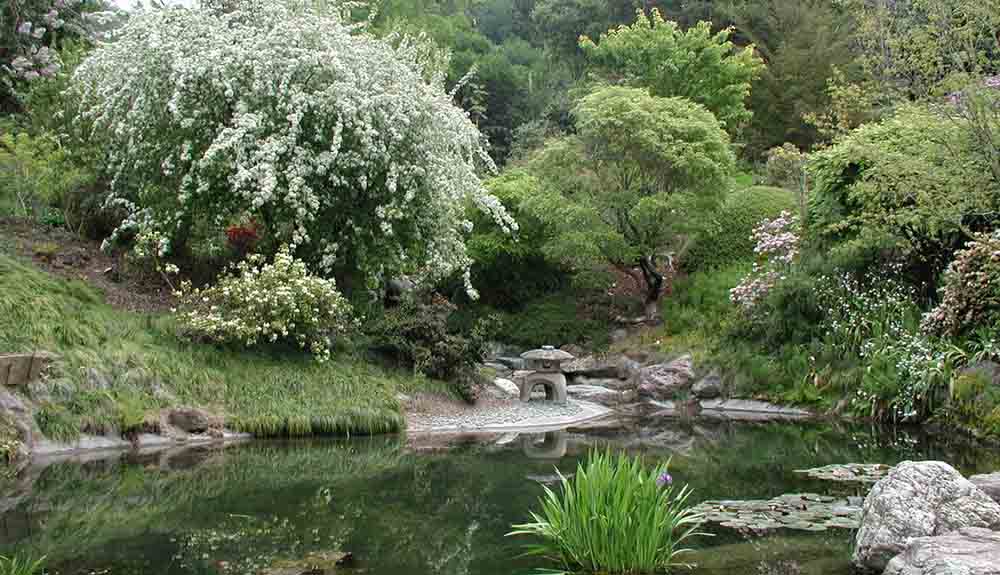 6. The great outdoors at your doorstep
Berkeley was designed for walking and hiking, from Tilden Regional Park with its hiking trails, swimming lake and 10-acre botanic garden to the many picturesque stairways and half-hidden brooks scattered throughout the town. The Berkeley Marina offers bike trails, birdwatching and a world-class annual kite festival.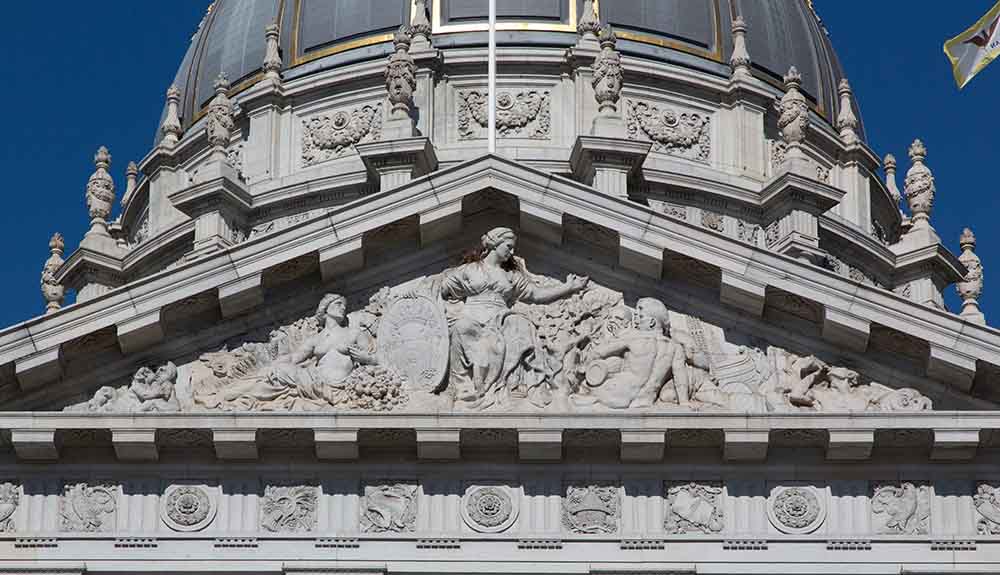 7. Streets lined with architectural masterpieces
Berkeley buildings range from signature wood-shingled homes to a local version of Arts and Crafts. Architect Bernard Maybeck lived and worked here, and his 1910 masterwork, the First Church of Christ Scientist—which combines elements of a Japanese temple with Romanesque arches—is open for tours on the first Sunday of every month. Julia Morgan is another local starchitect who, in 1904, became the first woman licensed to practice architecture in California. Stop in at her Berkeley City Club, now a hotel, for a drink in the aptly named French restaurant, Julia's.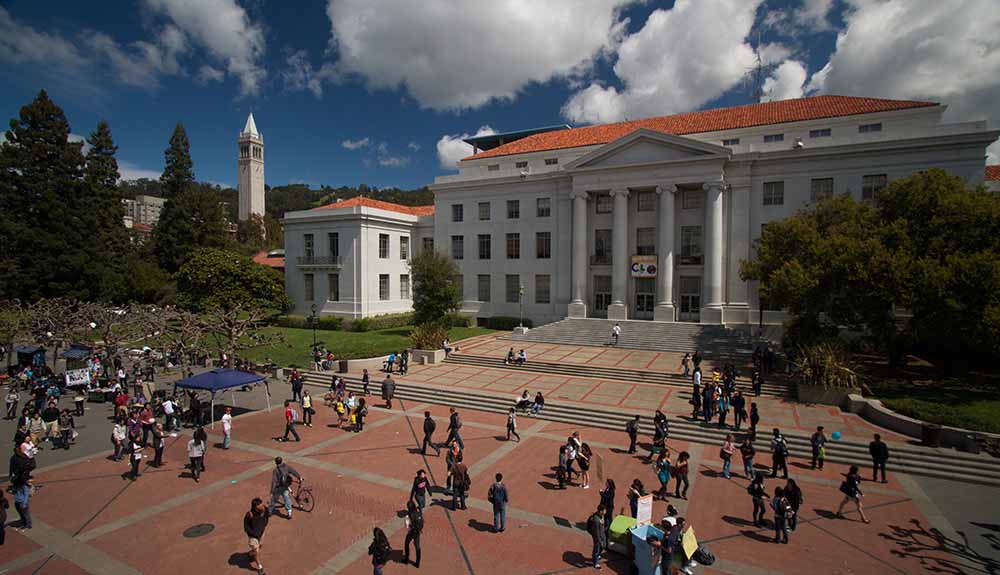 8. The must-explore University of California campus
This is the Central Park of Berkeley—a great place for strolling. You can ride the elevator up the Campanile, the third tallest bell and clock tower in the world, or catch a performance at Zellerbach Hall, which attracts the world's best music and dance. Free tours of the campus are available with an online reservation.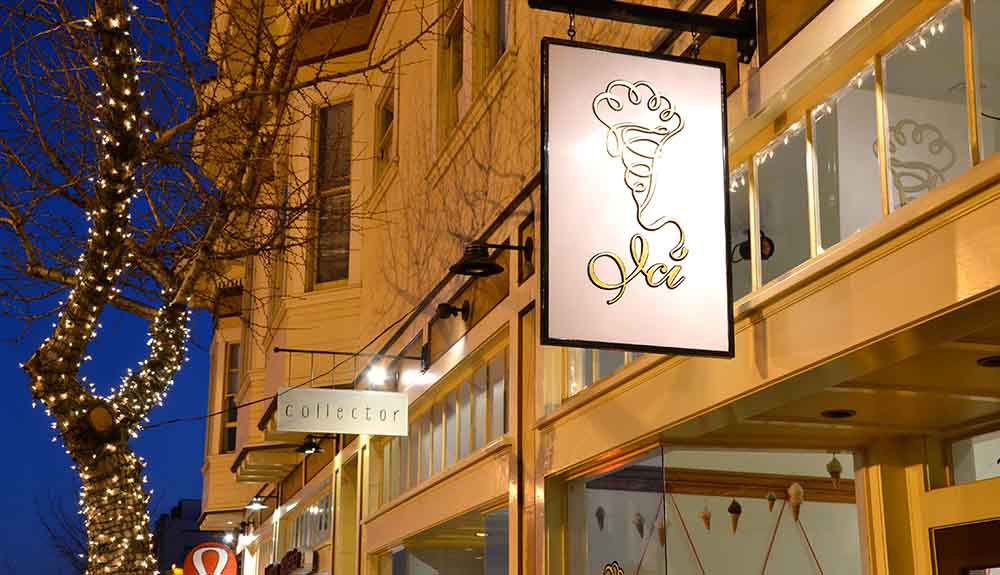 9. Vibrant neighbourhoods beyond the university
Berkeley is so much more than just a college town. The venerable Elmwood district has more than 80 independently owned boutiques and restaurants, along with a cinema. Fourth Street, a few blocks from the Marina, is a former industrial park transformed into a low-rise shopping and dining district. And of course, there's historic Telegraph Avenue—now a bit seedy in places, but still worth a visit for the great Moe's Books.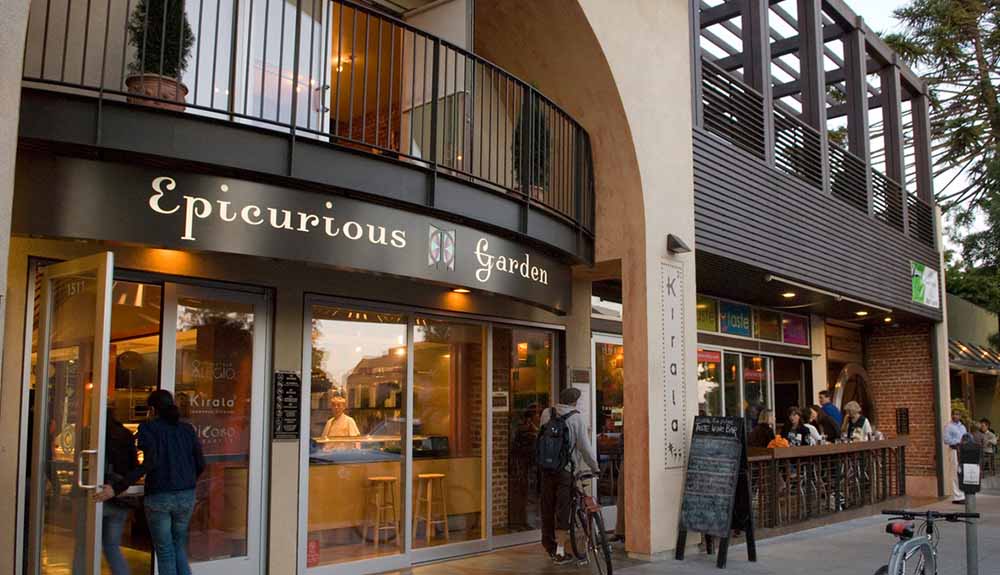 10. Wide-ranging tours
Set off with Edible Excursions for a culinary tour of the Gourmet Ghetto (but be sure not to eat before). Sign up for a guided tour of local historic sites, or DIY with the help of Berkeley Walks or The Berkeley Architectural Association's 41 Berkeley Walking Tours. Find these and other books, brochures and tour information at the Visit Berkeley Information Center.
Ready for a California getaway? Find more inspiration in our guide to driving the state's scenic Highway 1.
If you're ready to book a trip, call a CAA Travel Consultant—and don't forget travel insurance, which provides protection should any unexpected illness or injury occur.